Six cases of UK Covid variant found in state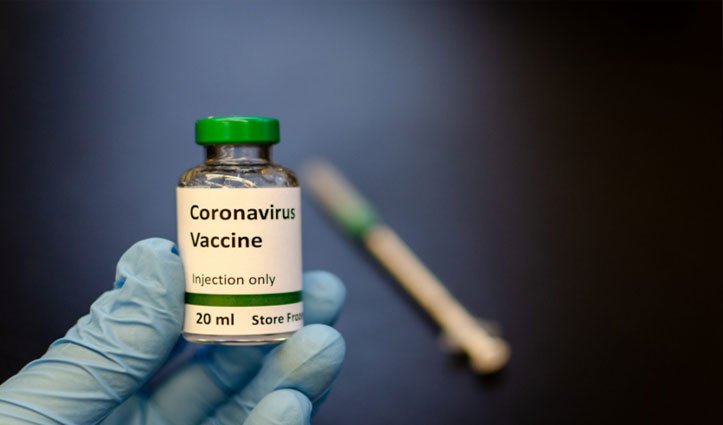 Even as 81 per cent of the samples sent from neighbouring Punjab for genome sequencing have tested positive for the UK variant of Covid-19, only six samples from Haryana have so far been reported from this new strain of the virus.
The state, however, is waiting for reports from the National Institute of Biologicals for samples sent in the recent past.
"As on date, we have found total six cases positive for the UK variant, out of which five cases were foreign travellers and 1 case from general population. This one case was a prisoner who had already been shifted to Sangrur (Punjab)," said Rajeev Arora, additional chief secretary, health and family welfare, Haryana.
He said the government
government had requested the National Centre for Disease Control (NCDC) to conduct a thorough epidemiological investigation to assess the community-level transmission of the UK variant in this case which was conducted later on and nothing suggestive was found. Sources in the Health Department, however, said reports of many samples sent for genome sequencing in the recent days were yet to be received.
As per the norms, the state is supposed to send 5 per cent of the total samples to the central lab for genome sequencing of the virus to know the presence of the mutant variants.