V-Empower valedictory ceremony held at Shoolini University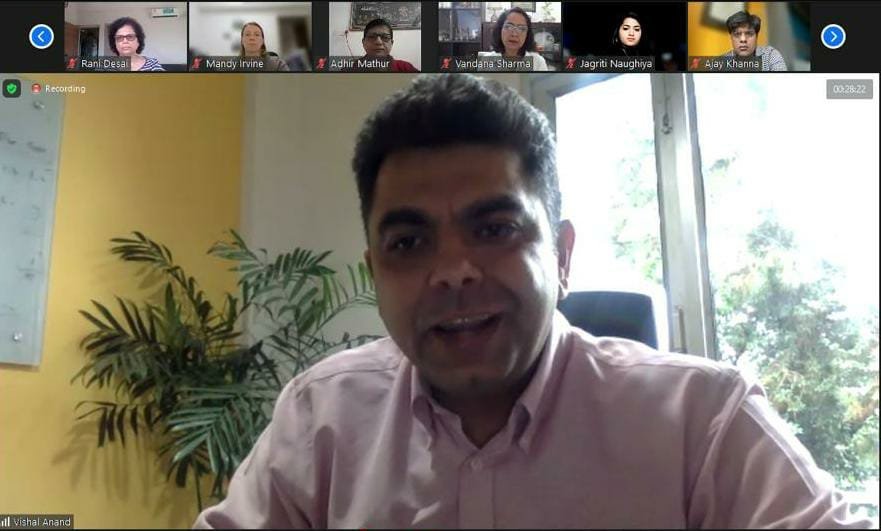 Solan, July 30
Shoolini University's V-Empower programme held its closing ceremony for the academic year 2021–2022 on Friday.
The closing ceremony was officially opened by Pro-Chancellor Vishal Anand, who also led a fascinating discussion on "Coaching and Entrepreneurship." Do entrepreneurs need coaching? His reply was a resounding yes. The idea of something big blurs our vision of a good life.
Coach Archana Tyagi described how touched she is by being able to observe significant changes in the lives of the students she has coached.
 How significant and interconnected are "Coaching and Networking"? Ms. Nishtha Shukla Anand emphasised how coaches can help you when you're stuck, push you outside of your comfort zone, build a strong network that benefits both personally and professionally, and help you sail through life's journey.
Testimonials from students and faculty give us more faith, particularly when the students come from different backgrounds but experience the same transformational effects.
Senior Coach Payal Khanna shared the findings of a quantitative survey. She said 550 students received coaching from 115 ICF Credentialed Coaches, with the ability to negotiate and influence others, communication skills, and confidence showing the greatest significant changes. Presenting numbers and statistics that indicate growth and achievement is equally important. Ms. Ashoo Khosla, the Chief Learning Officer, shared a word of encouragement and a brief anecdote from her own life that helped us all relate.
Earlier, the closing ceremony commenced with videos of 'Tree Plantation' and '100 Coaches' as we reminisced and paid tribute to the ICF Credentialed Coaches who have made the vision of coaching students come alive.