SILB celebrates Mother's Day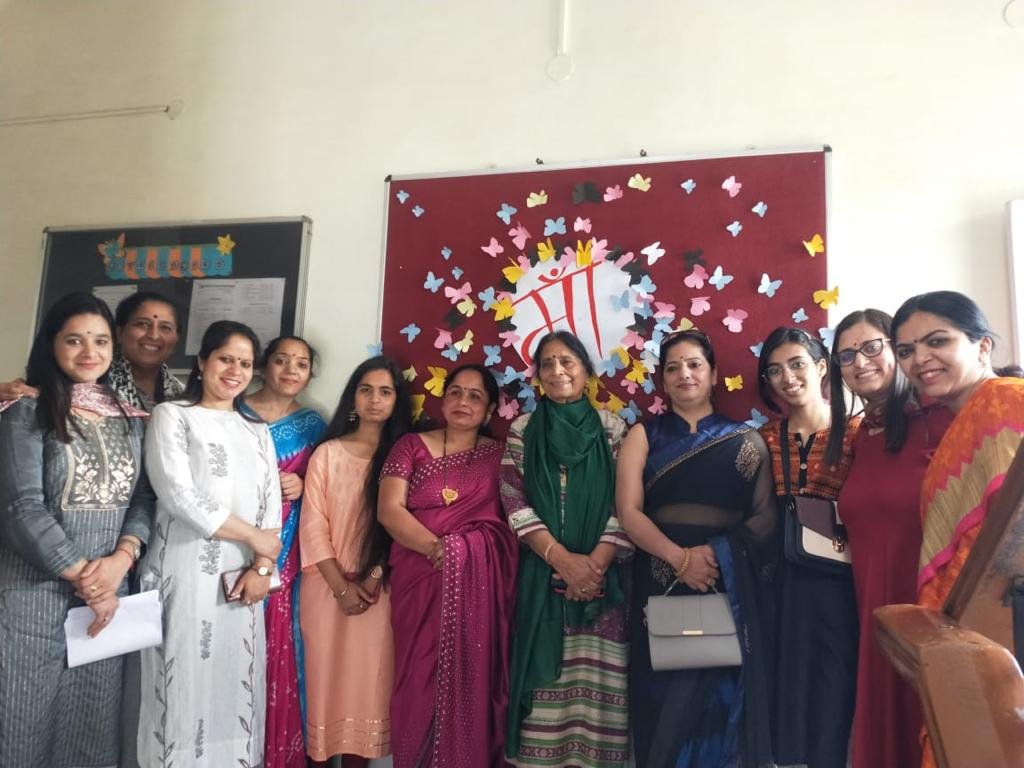 Solan, May 11
Mother's Day was celebrated with great enthusiasm in Shoolini Institute of Life Sciences and Business Management (SILB).
The programme started by lighting the lamp with the worship of Goddess Saraswati. After that the students gave tribute to all the mothers through speeches, skits and drama.
Mrs Saroj Khosla, President of the Institute attended the program as the chief guest. Shoolini University Vice Chancellor, Professor Atul Khosla surprised everyone by attending the programme midway. He congratulated his mother Saroj Khosla on Mother's Day by hugging her. All the teachers, staff and mothers of some students were also present in the programme.
President Saroj Khosla said in her address that a mother is the only person who never leaves her children alone. Mother has a lot of responsibilities, she performs them continuously without stopping and getting tired. We cannot attribute anything to them for their contribution, we can only thank them. Professor Atul Khosla also said in his address to the students that a mother is a great leader who does her work with full devotion. He said that we should love our work like our mothers, only then we can touch the heights in life.
A video was shown at the end of the programme in which all the mothers working in SILB were thanked by their children and considering all the mothers as their inspiration, they called them as their heroes.