Beautiful Market decorated by Rainbows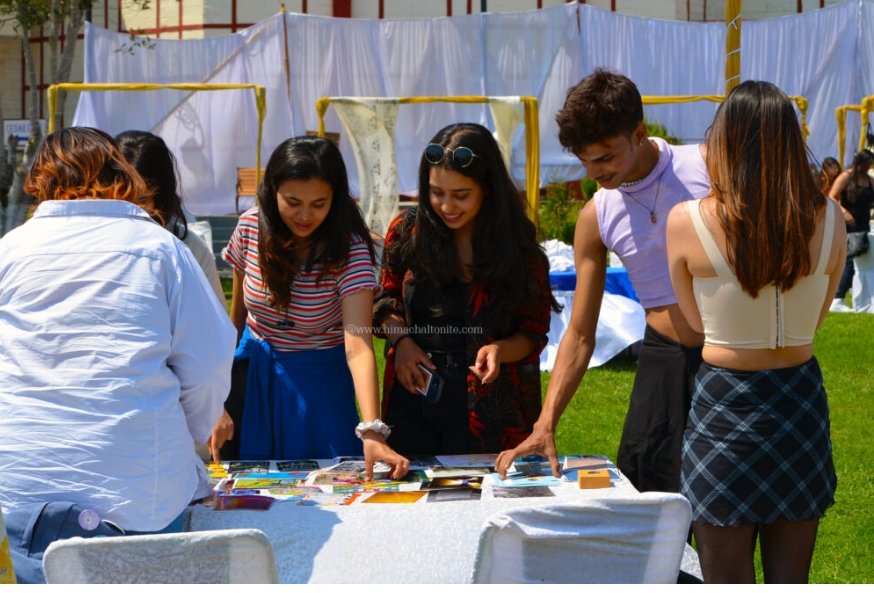 Preneeta Sharma, Editor
As everyone life throw challenges , same the life has thrown challenges to them, but they have come like rainbows, just need a light to get known as they are, is what a long awaited Maya Bazaar gives message.
Maya Bazaar is a market where any one can sell what they want and without hiding their identity. The Bazaar is decorated in Hotel Peterhoff for two days (June 4and June 5) and is inaugurated by Dhananjay Chauhan, founder of "Saksham" Trust and an LGBTQ human rights activist.
In this market, you can found various stalls ranging from Jewelry, Artwork, handmade notebooks, and hand-printed scarfs and many more.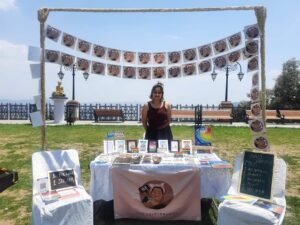 Here, you can also find the stall of KC – a fashion brand from Ahmedabad; Rangili – a jewelry brand from Kolkata; The Colour Maniac – an Artist from Bangalore; The Rainbow Corridow x Queerगढ़ – bringing accessories from Chattisgarh among many others.
The event starts with the cultural performance by the Punjabi Artists and has woe their audience that one can not left without shaking their legs.
Telling about the Maya Bazaar,Chauhan says, " We all need acceptance as we are. Dont force us that we don't want to be. Raise your hands to support us then to boycott us from society".
Support Your child then to impress the society for what he/she can't be… Is what Crazy News India Team urges from All