School of law, Bahra University Waknaghat organises a seminar on forensic Science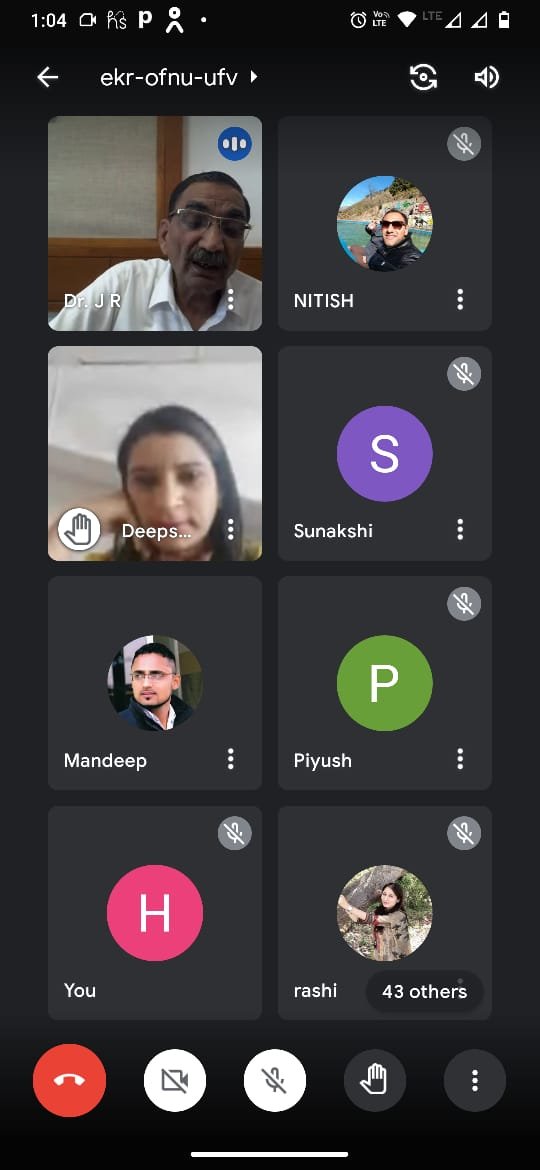 The school of law, Bahra University Waknaghat organised a seminar on forensic Science on 2nd September 2021. The resource person for the webinar was Dr J.R.Gaur( Professor and Director,School of Forensics, Risk management and Natural Security at rashtriya Raksha University Gandhinagar Gujarat).
It was indeed a brainstorming session and the participants got the opportunity to learn from the experience and expertise of Professor JR Gaur who have been in the said field for more than 43 years.
The webinar threw light up on the nuances of forensic science and students were acquainted with the intricacies of various aspects of forensic science.
The eminent speaker discussed the role of forensic science in criminal trials and there after the session was open for the students and the participants.
PRO Bahra University added that university always emphasize on delivering the high end informative platforms to keep up the match with current scenarios.