BBMB's Exhibition and Medical camp at Nalwari Mela remained center of attraction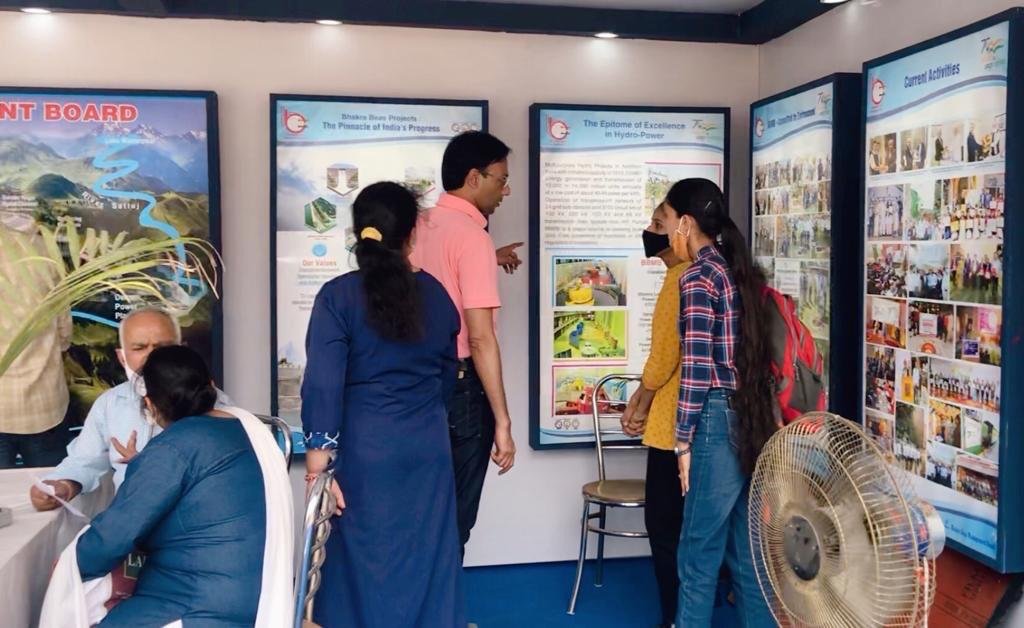 Bilaspur, 24March
BBMB Exhibition and free Medical camp at the weeklong Nalwari Mela in
district Bilaspur, Himachal Pradesh continues to be a tourist attraction.
The camp is organized by Sanjay Srivastava, Chairman, BBMB and on this occasion, he said that through fairs and
festivals, our heritage, tradition, civilization and culture are preserved. In
the exhibition, information is displayed about the contribution being made
in nation building through amazing facts of various projects of BBMB.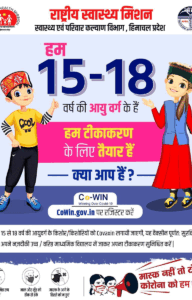 It is a fact that through the Bhakra Dam project, a significant contribution to the
country's economy continues, he said.Rahul Kansal, Joint Secretary/Public
Relation said that the doctors and para-medical staff of Sundernagar,
Nangal and Talwara projects are providing free medical facilities to the
tourists coming to the fair and free medicines are also being provided to
the needy. Member Power, H.S. Chugh informed that the camp
organized by BBMB in the exhibition is also giving a message to promote
public welfare activities. Expressing his gratitude to the BBMB staff for
their contribution in making the exhibition a success, he said that such
efforts from BBMB would be continued in future also.