Himachal Youngest and Dynamic Businessman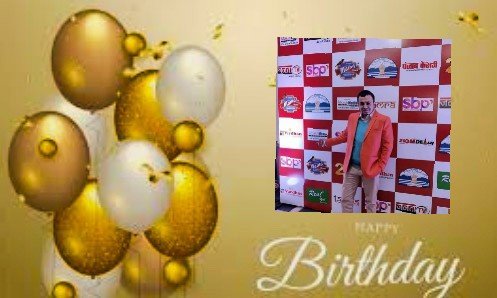 Preneeta Sharma
As it said that " No matter how dark and hopeless a situation may seem, always hold on and never give up your dream, is what a young and dynamic Himachali Businessman thought.
Vimal Sharma, CEO, Moksh Media Services has seen many up and downs throughout his entire life. His father was died when he was in 9th standard,but his dreams has been alived for him throughout his journey.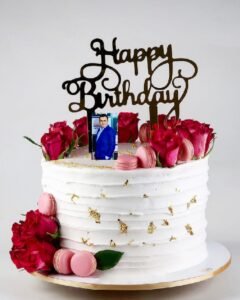 Vimal celebrating his Birthday at his residence and people from all walks of life wishing him for success and good health.
Born on 22June, Vimal Sharma has not only gain his company name in Himachal Pradesh but has also in Delhi, Haryana and Punjab.He is the youngest Businessman from Himachal Pradesh who attain success in such a small age without having a background in this field.
Vimal has done B-Tech and then MBA from JIIT Noida but his zeal to work on innovative ideas make him what he is today. His future plans is see Himachal No-1 in real estate, housing or in Tourism.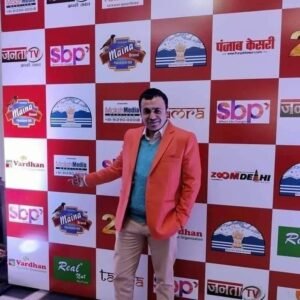 At present his company, Moksh Media Services is working for more than 100 multinational companies like TATA, Samsung, jaguar, Reliance , Nestle , Hyundai, Idea , Vodafone, Toyota, Jeep , HUL , Cadbury, Pepsi , Maruti, pepe jeans , Levis & many more. This is his harwork that Moksh media has attained his brand name in every corner. Moksh Media services have created a unique market offering to brands, by utilising its first party data, universal publisher partners, combined with proprietary ad serving data management algorithms to "deliver relevant audiences".
Vimal Sharma is not only No.1Businessman but a social worker too. Whenever anyone need help, he is there to help them. Whether it is a covid period or other thing, he is always there to help people. During Covid Period also,he distributed facemasks, sanitizers not only to people but also to policeman's for which he has been awarded by different organisation.
Crazy News India and team wishes him  a beautiful day with good health and happiness forever. "Happy birthday"