Niti Aayog member sparks farm income debate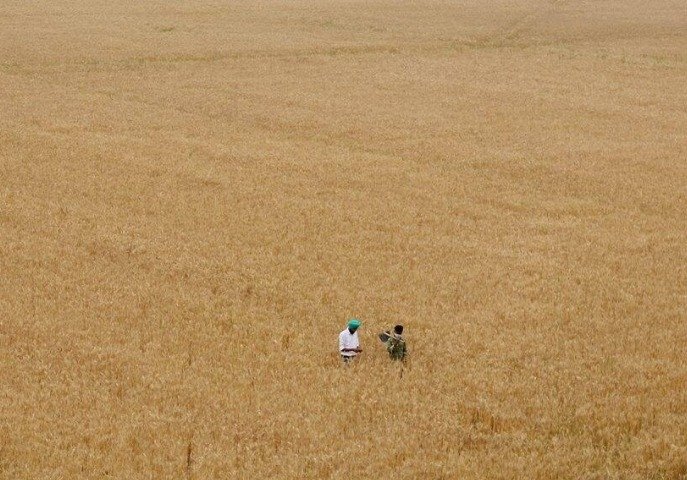 Amid ongoing standoff over the agri laws, a Niti Aayog member's remarks that the target of doubling farmers' income by 2022 will not be fulfilled if the three new legislations are not implemented immediately, has sparked a fresh debate.
Farmers and farm experts termed the statement as an excuse to protect the central government — which had announced in 2017-18 its target to double farmers' income by 2022 — and asked how these laws can double their income when there is no provision of even assured Minimum Support Price (MSP) in these laws.
The debate began when Niti Aayog member Ramesh Chand, said, "I will say that if these three farm laws are not adopted immediately, then I don't see that goal (of doubling farmers' income by 2022) getting fulfilled".
He was replying to a question on whether the government is still confident of doubling farm income by 2022.