National Newborn Week to be celebrated from 15th to 21st November 2021 across the State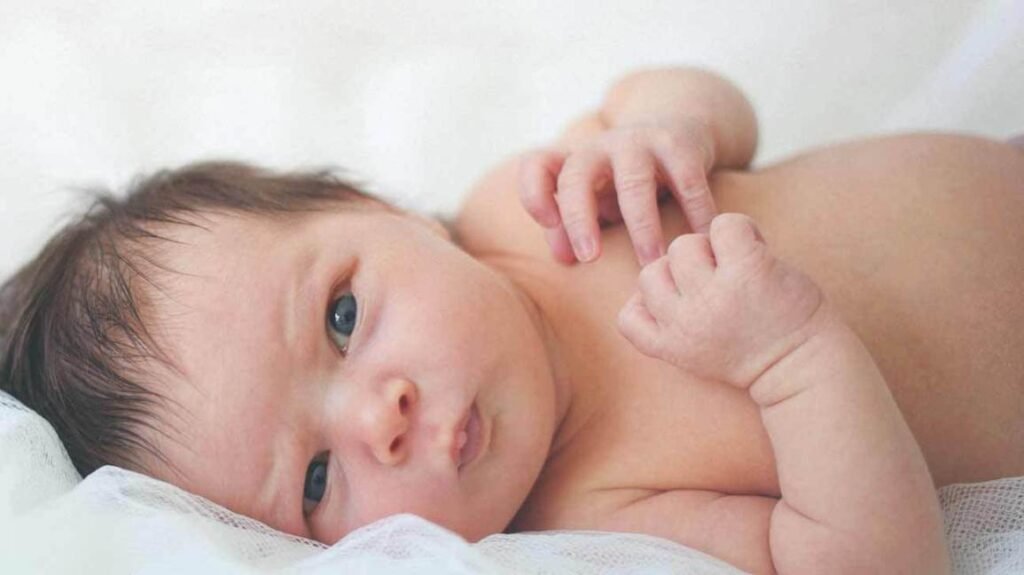 The Government spokesperson today said that National Newborn Week(NNW) is being celebrated every year from 15th to 21st November to raise awareness about the importance of the newborn care. He said that this year the State will observe National Newborn Week with the theme "Safety, Quality and nurturing care- Birth right of every Newborn".
The Government spokesperson informed that the motive is to provide services to the new born with safety and dignity at all service delivery points. During this week, activities at both facility and community levels are planned with special focus on quality.
Furthermore, he informed that during this week the quality check teams of the health department will visit new born care units and labour room to ensure that quality services are being provided. The field health workers and ASHA shall conduct regular home visits to monitor the growth, development and milestones of new born and also follow up the new borns who have been discharged from the hospital for their health condition. He also added that screening of new borns for any defect or disease will be done at all delivery points of the health institutions. He said that during this week, follow up of high risk pregnancies will also be done by medical doctors.
The Government spokesperson said that the newborn care has always been a priority concern for the health department. The Government has developed specialised facilities for the quality newborn care across the State. He said that there are 16 SNCUs and 4 new facilities shall be upgraded to SNCU in the various districts. The department has also made 124 newborn care corners and 46 new born stabilisation units across the State. To provide the health care services to very sick children 7 HDUs have been established. He further added that robust community based health services are provided in the form of Home Based Newborn Care, wherein ASHA workers make regular visits to the households to check for the general health condition of the newborn.
The Government spokesperson added that as a result of proper planning and further implementation in the field, the neonatal mortality rate (number of newborn less than 28 days per thousand live births) has fallen from 33 (in 2008) to 13 (in 2017).
He appealed to the public that they should ensure institutional deliveries so that any risk related to pregnancy and child birth is take care of early at the health institutions. He said that this will prevent and detect any disease or defect in the newborn early, so that timely quality management is provided.